realising the potential
of great ideas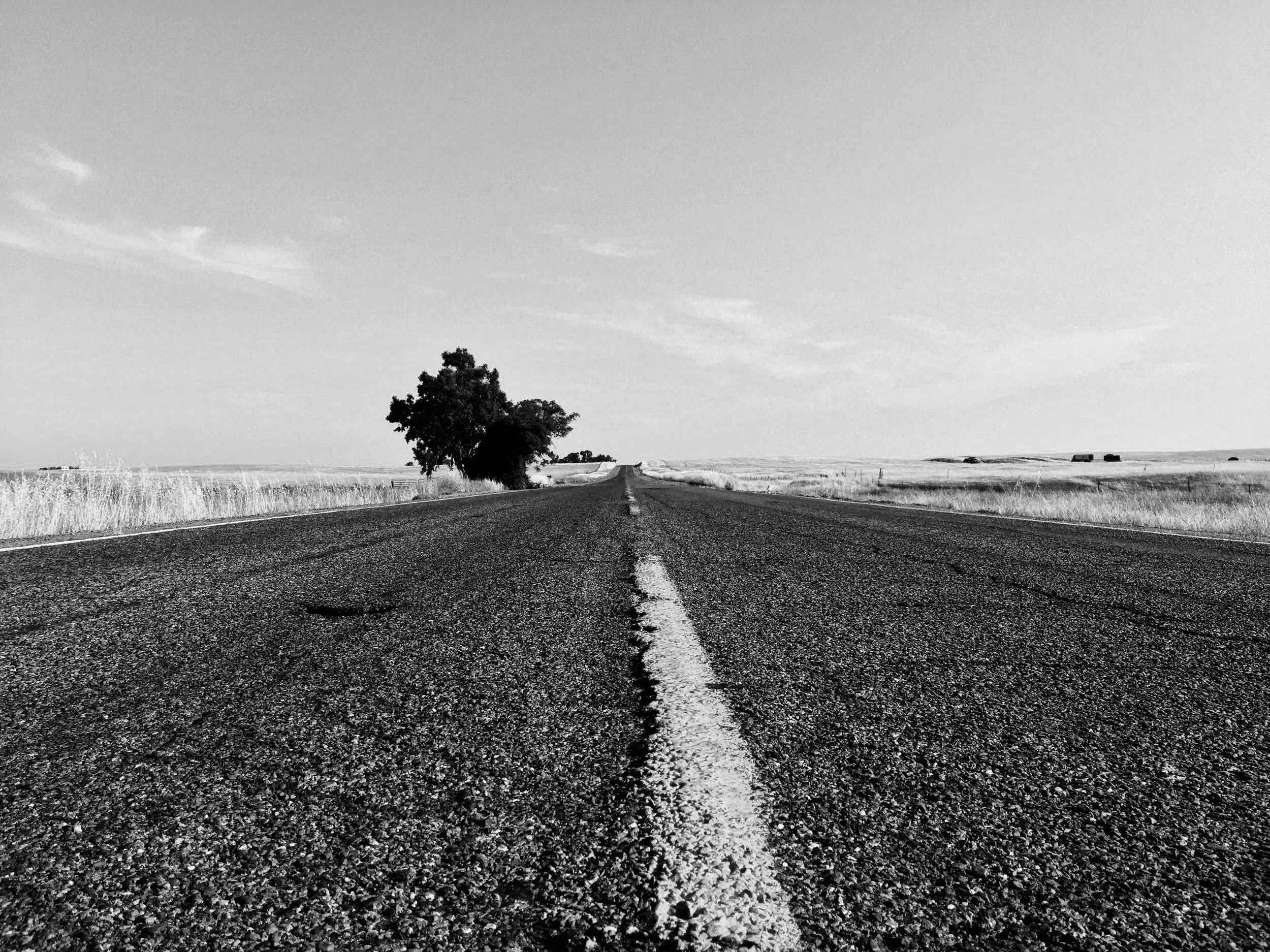 There's no shortage of great ideas.
Transforming a great idea into a delivered, profitable reality can be a daunting task, especially when launching into a new market.
Inflated costs, protracted lead times and uncertainty often stifle success.
Sikuli is the safe pair of hands in which to entrust that great idea. We provide the investment, strategy, infrastructure and people you need to deliver your concepts and products to market – and a proven track record in delivering accelerated success whilst driving down start-up costs.
Investment & Funding
You have got the great idea, but you need funding. When to seek funding, where to go, who to ask and on what terms are complex challenges for any business. We either provide the funding or help you find the funding.
Business Strategy
A great idea and funding doesn't always mean you have all the skills to run a company. We mentor and coach business leaders and companies on the best strategies and structures needed to succeed.
Proposition Development
Creating the perfect pitch, aimed at the right market, at the right time, through the right channels, isn't an easy to accomplish. For more than 20 years we have been helping companies define, articulate and deliver their go to market proposition
Business Services
We provide 'Business Services on Demand'. Radically reducing the cost to market we provide you with the best people with the right skill sets, only when you need them. Finance and Operations, Sales, Delivery and the infrastructure and office space needed to support them. Everything you need to launch your business in Singapore and Asia.
easy : enjoyable : successful
Before working with Sikuli you need to understand the culture of our organisation because it allows us to attract the best talent and work with the greatest companies in the world.
Our philosophy is simple – our passion is to have easy, enjoyable and successful business relationships.
Regardless of whether it's our people, clients or partners, every engagement is driven by three simple questions.
Was it easy to work with us?
Did you enjoy working with us?
Was it a successful partnership?